Do you like my hacking? If so, please consider leaving something in the

Or use Bitcoins:


Current contents:
EUR75 (about $82.5) and a bunch of cool hardware.
Follow Spritesmods on Twitter!
End result
Well, you've seen the end result at the beginning. Some more pictures: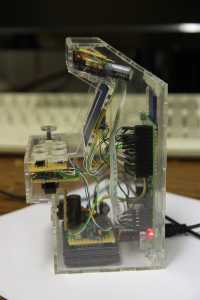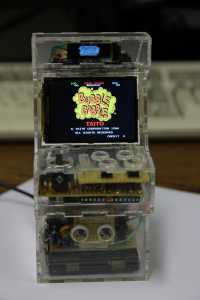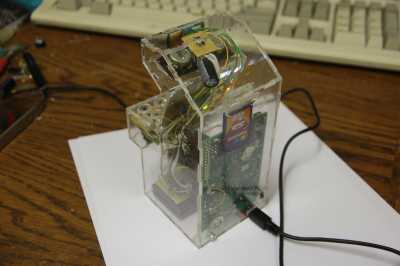 And a movie. You can see it happily running AdvanceMAME:
So now, I'm going to totally play old-school games for hours on end... on a tiny 2.4" display... while I have something more powerful in my back pocket... wait, why did I build this again?
92 comments